Latest methods of marketing help us to promote business and i'm sure you use it a lot. But have you thought that there is something so simple but so genius that helps you don't lose leads from your websites almost at all? In this article i'll tell you about my favourite online chat system.
It's not advertise but i'm going to tell you about brilliant product that makes your site really interactive and gives you highest conversion rate ever. It's JivoChat!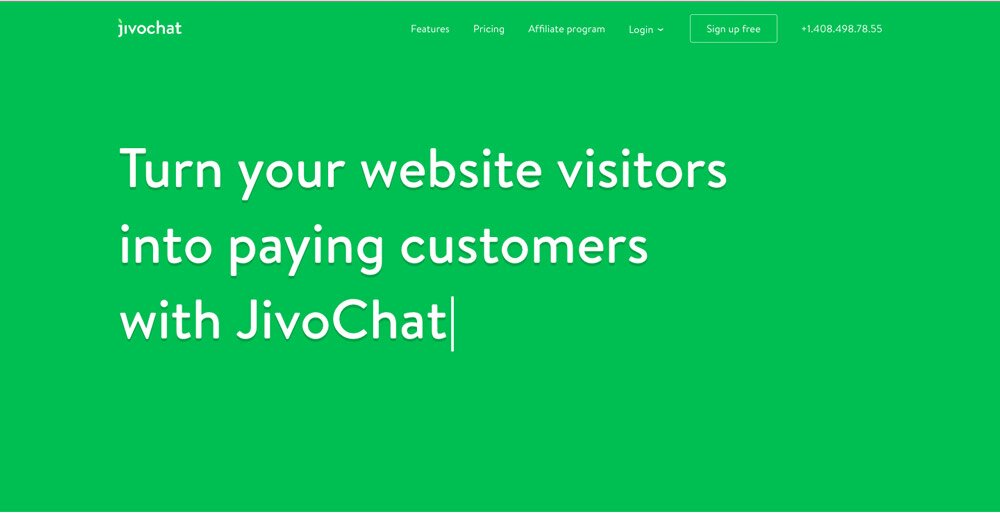 I use it many months and most thing i have to say – it really works. But let's start from beginning. I searched and found several solutions for online chat system even special plugins for wordpress, and i gave a chance for each of them.
And you know what – they all was not perfect, some of them don't have mobile app, some of them even don't have desktop app (for mac in my case) – actually most of them, and only JivoChat has all i need. It's true.
So i decided to use trial version to check how effective JivoChat is. And for a first week i got few chats with clients – that's very cool considering i didn't use any promotion of my website for that moment.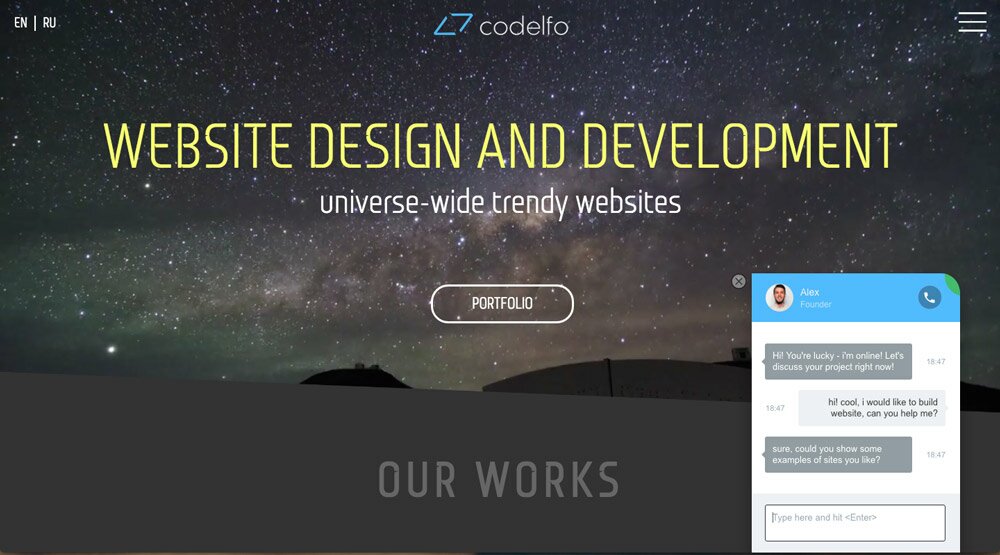 Above this text you can see how chat popup looks on my site and i believe you see it live now 🙂
So let's see how it looks from admin side: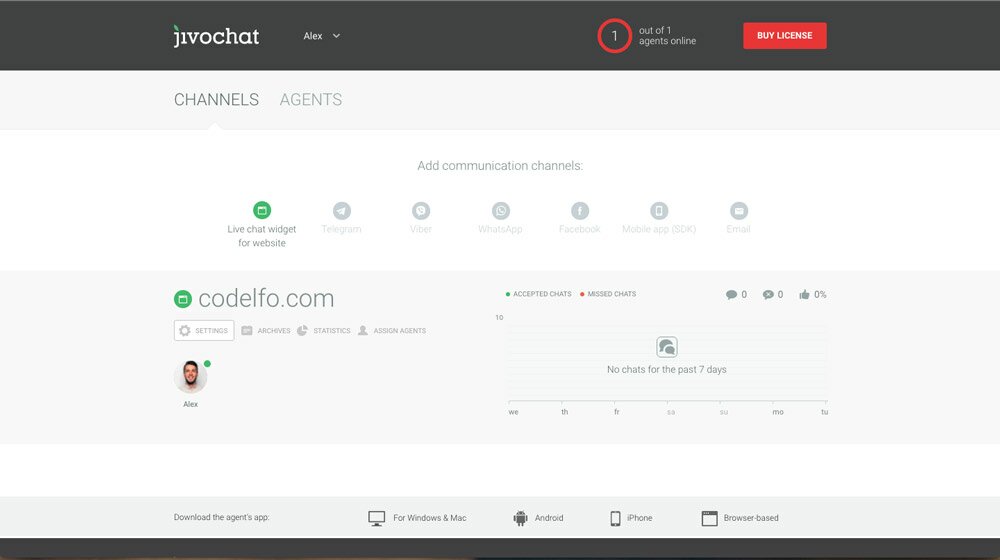 And this is my favourite Mac desktop app: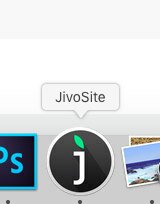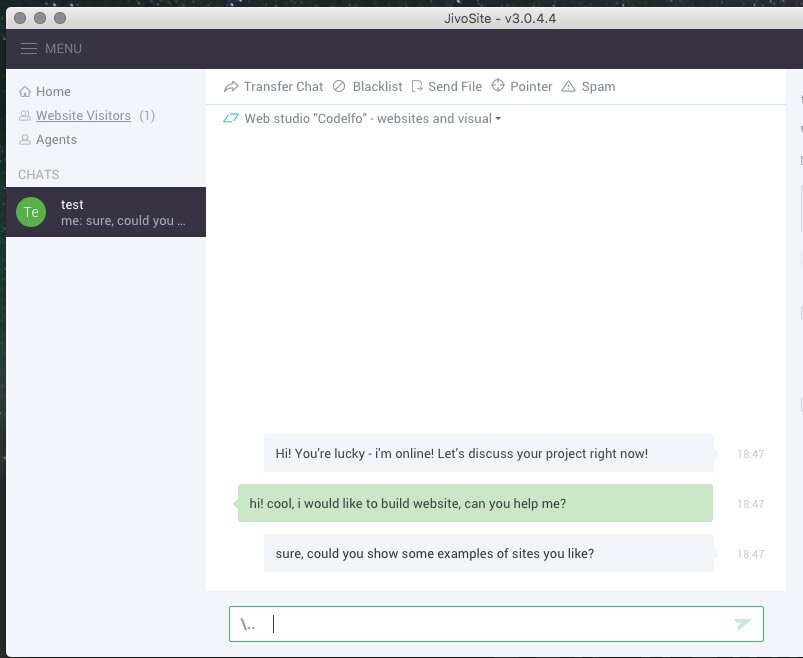 So once again – why i'm loving it so much:
It really works! I got many great clients just for a few months and those conversations always very friendly and effective because of chat simplicity and speed.
It has all kind of apps – for Windows, Mac, iOS, Android and online version for all browsers as well.
It's not expensive.
JivoChat very flexible in settings – you can even set up different regions for different settings.
JivoChat has built-in call system.
It's just looks awesome plus you can customize appearance.
You can add as many agents as you need (with low add.price) and connect as many sites as you need for each of them.
And again – It REALLY WORKS!!